LigurianLife is an Online Travel Agency and Tour Operator created to promote the extreme western Liguria.

After a long experience in the world of tourism outside the regional borders, the idea of a project for the Liguria of my roots is today a small dream that takes shape.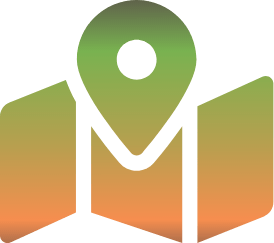 We enhance the territory!
We want to enhance the natural, cultural, historical and architectural beauties of this corner of the world where tourism had its origins around the end of the 1800s.

We have the ambition to offer the right solution 365 days a year, because our climate and geographical position are and remain excellent.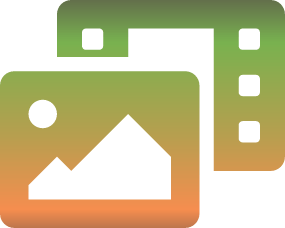 Experience unique emotions
We want to make the traveler aware of the many opportunities present in a territory that has been the cradle of international tourism and provide him with a platform of quality services and contents to make him experience the territory in an authentic, sustainable and innovative way.
We are a digital concierge who can offer tourists various services, single or combined, such as hospitality and cultural, sports, food and wine experiences.
Book your experiences online
Digital technology will allow the customer to choose and formalize the reservation in a simple and fast way, from the mobile phone or from the PC.

A tourist product is what you buy, but the tourist experience is what you remember!
We are a small company born to offer a huge territory. DISCOVER IT WITH US! with high potential.